This thread is here for you to say hello to everyone in the community, and tell us a little bit about yourself (what technologies you work with, favorite movies, hilarious gifs, etc.! I'l start!
I've been working with communities for the last 10+ years, and recently joined Auth0 as the Dev Community Lead. I look forward to working with everyone and growing the community into one which becomes the foundation for identity and access management solutions worldwide.
Now I wouldn't say this is my favorite gif, but it's pretty fantastic: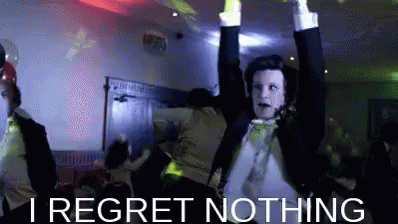 Now it's your turn!