I'd like to switch my refresh token behaviour from non-rotating to rotating to resolve a Safari login issue, but the option to switch doesn't seem to be available to me (it's greyed out in my dashboard).

In Advanced Settings under Grant Types I have Refresh Tokens enabled.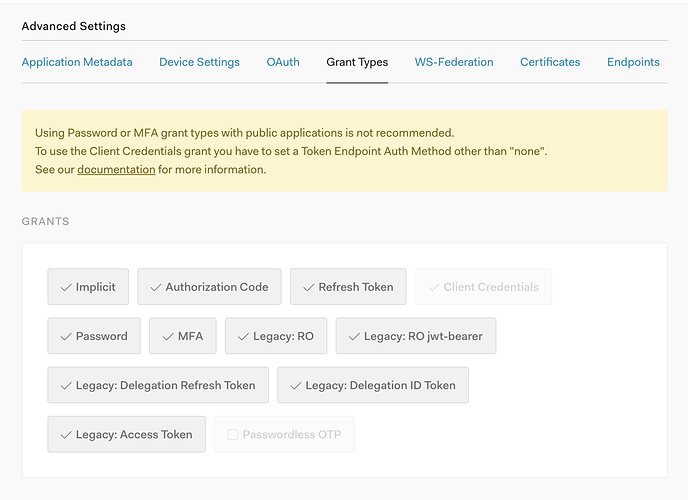 Is there something I'm missing?