Learn how to build a working real-time backend for a to-do app using Hasura and GraphQL.
Read on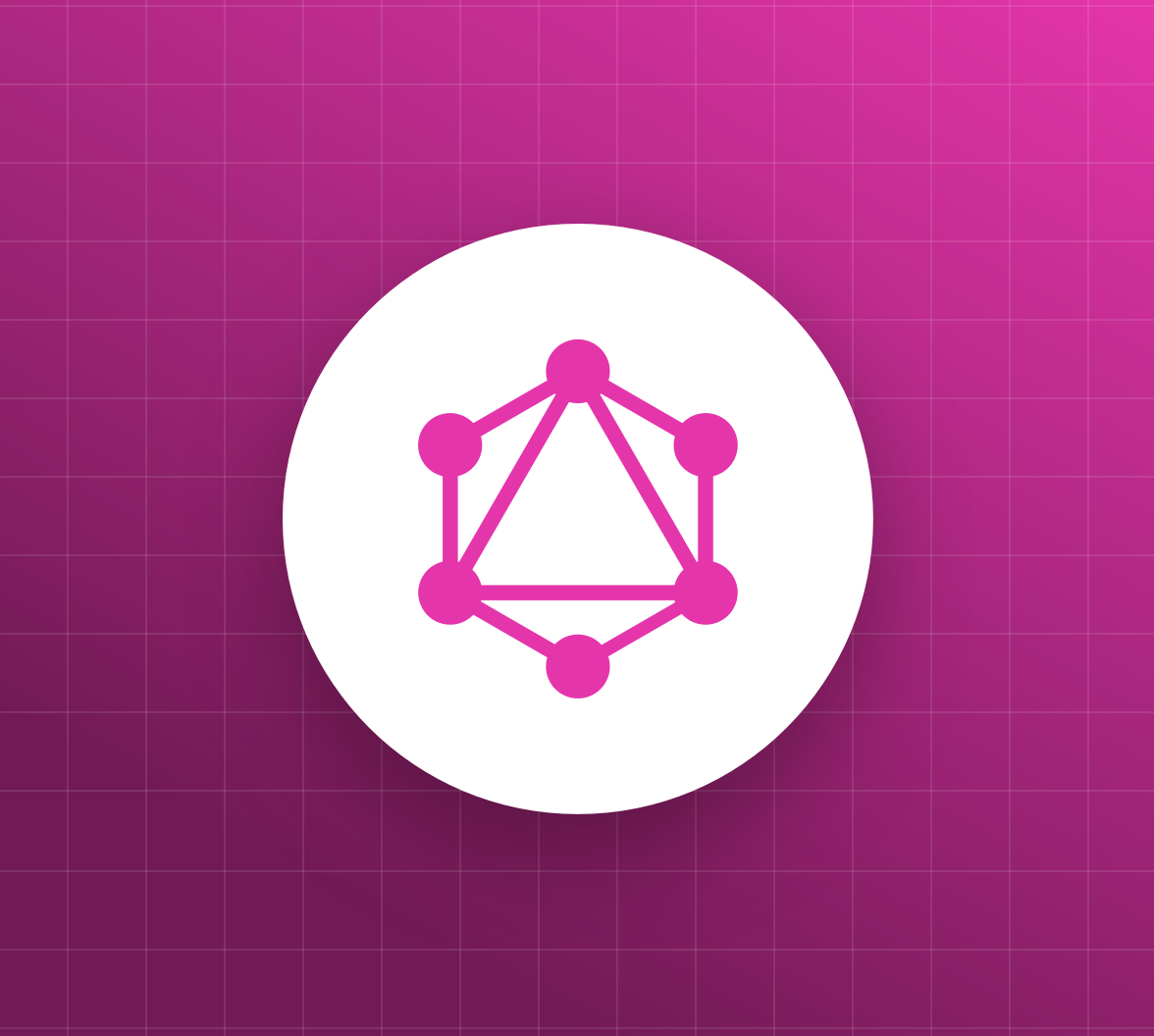 Have you tried Hasura and GraphQL before?

How was your experience?

Let us know in the comments

Do you all have a link to the version of the sample app running in the live demo?
Seems like its been updated on the hasura repo so when we git clone it, I am not getting the same results. Thanks.
What is the practice using id token vs access token for hasura access?